FAQ
1.Need additional help?
Please see below for the most commonly asked questions relating to orders. if your question is not answered below, please contact at service@wiskf.com
Email us at service@wiskf.com and we will do our best to get back to you as soon as possible! If you have already placed an order with us, please include your order number in your email.
2.Orders placed on wiskf.com
If you have questions or are experiencing an issue with an order placed on www.wiskf.com,please contact our customer care at service@wiskf.com
3.Do you have zip bags?
We currently have zippered and no zippered bags
The first type: bag without zipper:
(1) Linen Tote Bag (https://cutt.ly/b33zI7g)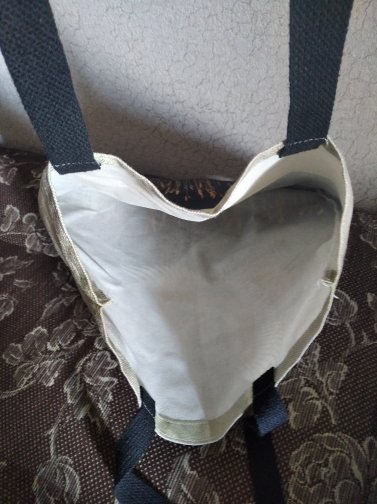 (2) Canvas Shopping Bag (https://cutt.ly/o33zH4h)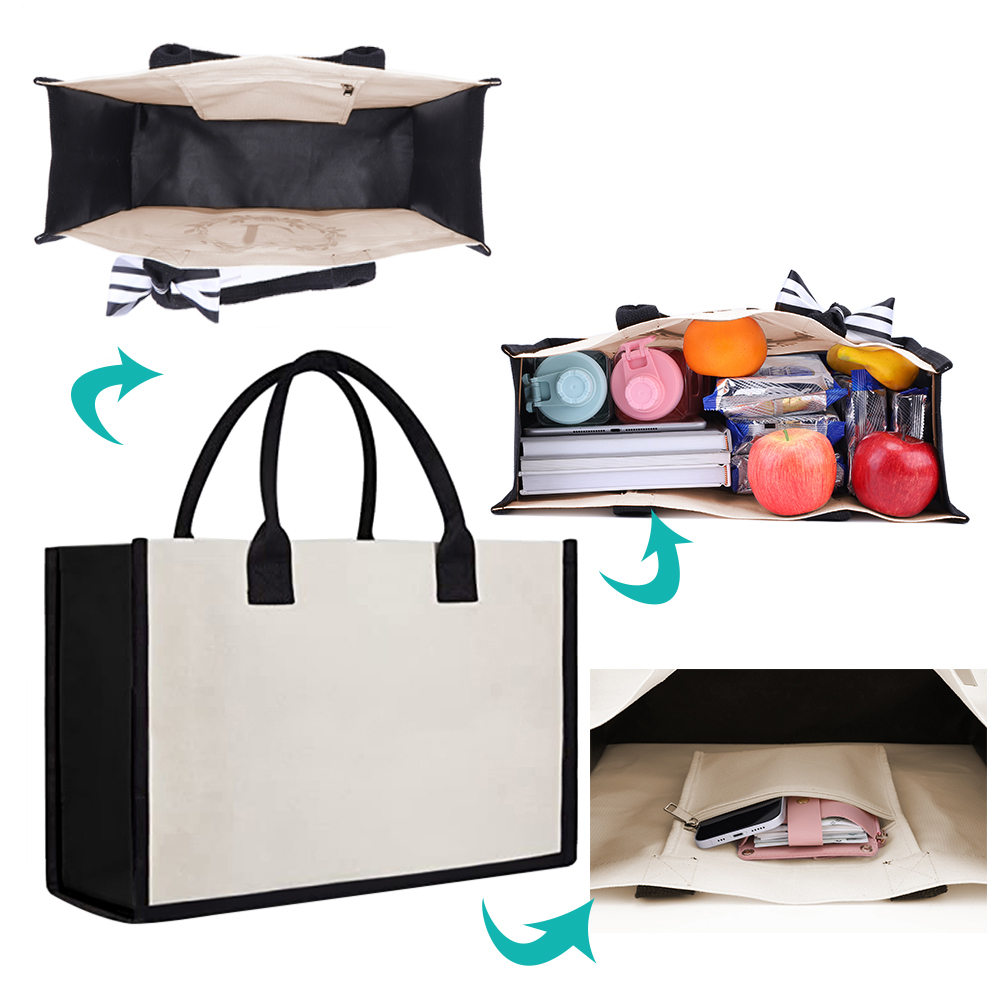 The second type: bag with zipper
(1) Cosmetic bag(https://cutt.ly/o33xkYe)
(2) Zipper bag (https://cutt.ly/Q33xndk)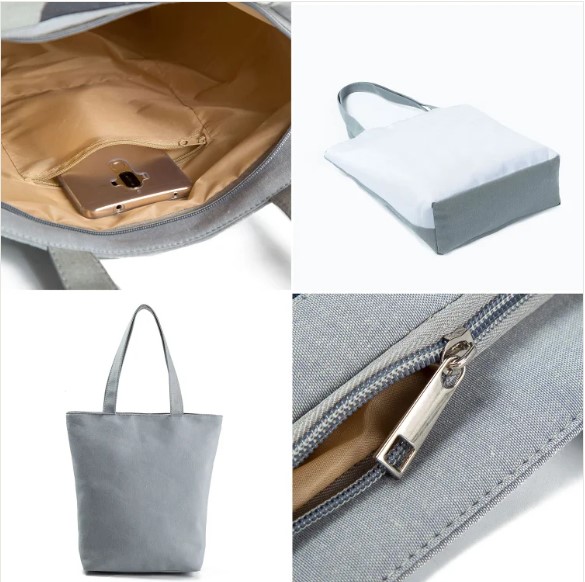 (3) Crossbody bag (https://cutt.ly/633xX2n)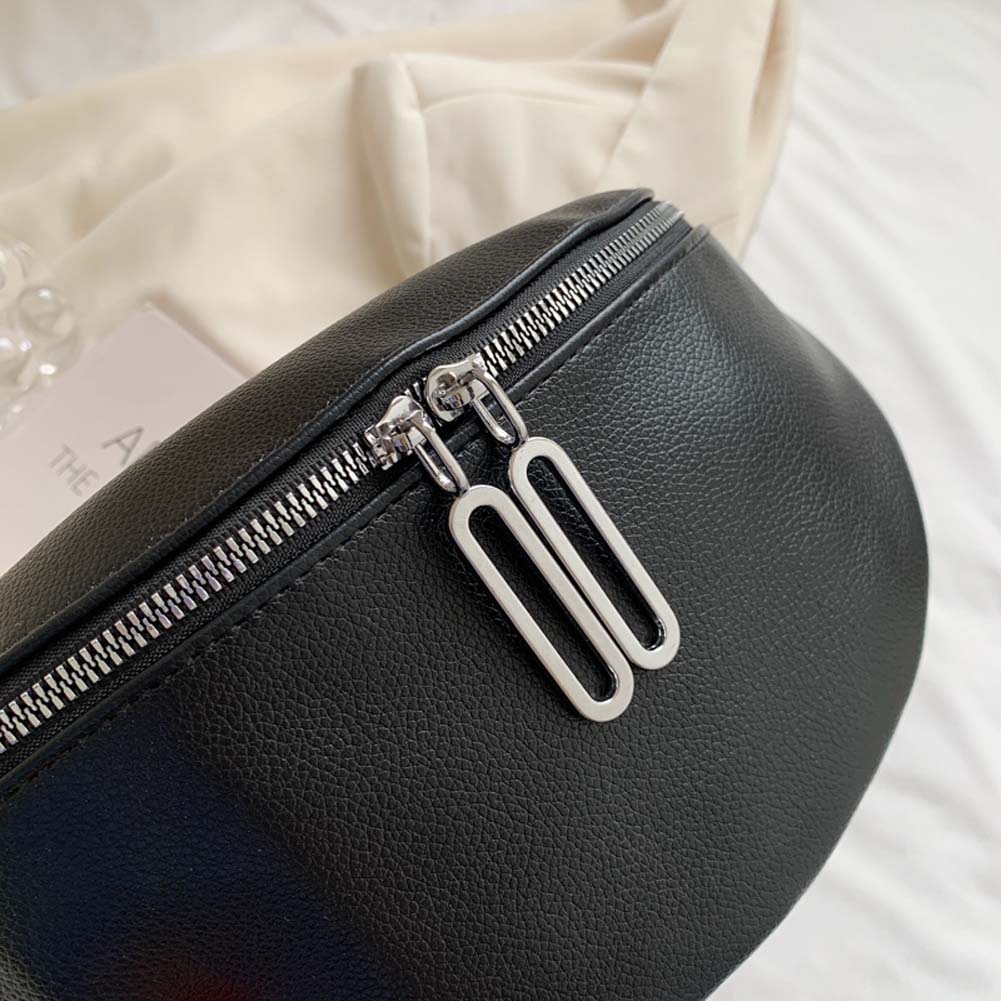 (4) backpack (https://cutt.ly/l33x0XJ)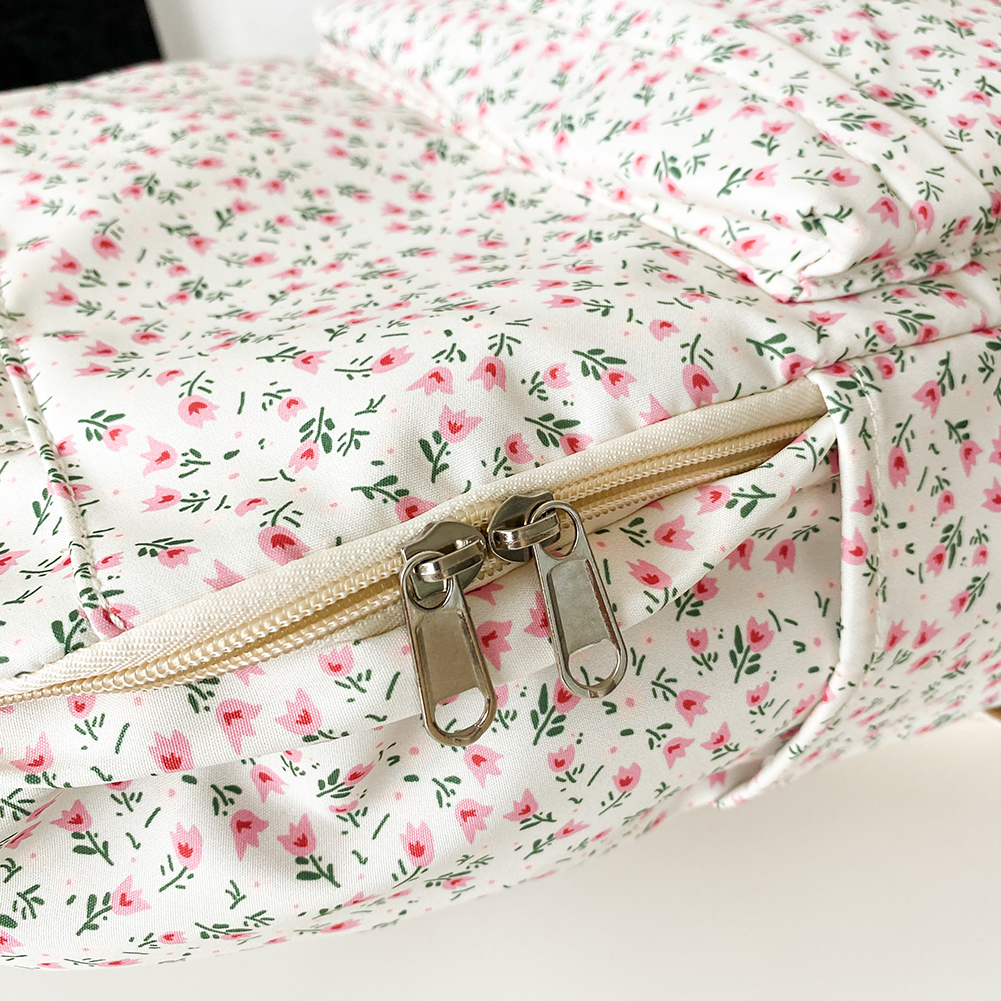 4.What is it made of?

The bag is made of environmentally friendly linen material, and the printed pattern is printed and dyed with healthy and harmless ink.

5.Can I place my order over the phone?
Unfortunately, this does not apply to online store purchases.
6.What are the payment methods?
Currently only Paypal payment is supported.
If you have payment problems, please contact: service@wiskf.com
7.Can I make changes to my order? How to change it?
(1) Changes cannot be made after delivery.
(2) Before shipping If you want to make any changes to your order, including canceling or adding items, changing delivery methods, etc., just email us at service@wiskf.com anytime. We'll do it for you.
if you would like to change your order after it has been received, we offer free returns, within the terms of our https://bit.ly/3sHfGgL
8.How to save shipping cost?
Due to the high cost of international shipping, we recommend our customers to buy everything they want at once. This way, the cost of shipping per item can be kept to a minimum. Buy more and save more. Reaching the threshold of the store can be free shipping.
9.What if I can't find the item on your website?
If you have items that were not previously available on one of our sites, they may have been removed from WISKF when they became unavailable. That's why you can't find them anymore.
If the item you can't find is new, please email us the details and we will source it for you.
10.What are the shipping costs?
A single order is charged $4.99 for freight below $35, and an order above $35 is postage-free.
11.

Are all your products in stock?

The inventory status of Wiskf products has the following types:

(1) In stock

This product is in sufficient stock and is expected to be ready to ship within 2-4 business days.

(2) Not in stock

*If the quantity of the product you purchased exceeds the existing stock, the preparation time may be extended to 8-12 working days before the package will be dispatched.

(3) Products under $4 (limited quantity)

This product is for clearance and quantities are very limited. This product will no longer be available after current stock is depleted.

Expect to be ready within 2-3 business days.

*You should not purchase more than what is in stock. Otherwise, there will be relevant system prompts.

If the special item you purchased is not in stock, our customer service will contact you proactively to inform you of the situation.

Notice:

(1)The above time is only an estimate and is for reference only.

Please check the final information shown on your order to confirm actual delivery time.

(2)Please note: The lead time for processing services customized products depends on the type of processing. Customized products with processing services cannot be canceled when we confirm your payment within 24 hours. If you have requirements on delivery time, please feel free to contact our customer service.
12. How do you deal with those temporarily unavailable items after I place an order?
For the goods unavailable temporarily, we will provide some similar products for you to choose replacements. There are some other options if you don't like the products we choose for you.
(1)You can choose replacement yourself and email us;
(2)We can ship them to you with your next order when get them restocked;
(3)We can send you these goods as soon as we get them ready.
(4)We can refund you for these goods unavailable.
13.How long does it take for the goods to be shipped from China to my country?
It depends on the country distance and the product delivery method.
According to our usual order, our express method can be delivered in about 10-20 working days.
14.Why can't I receive your email reply?
Please check the SpamGuard settings for your mailbox. If you don't check it, it is possible that our mail will enter your spam mailbox, and the reply to the information may not be timely. Sometimes we may miss emails from customers. However, no messages sent from your account to our site will be missed.
15.What if the goods arrive damaged?
If your package shows breakage on receipt, attempt to open it in the presence of the driver or at least bring it to his/her attention when signing for the item.
If possible, try to obtain a photograph of the damaged package.
And also, you need to weigh the packages you received in case some items dropped out during transport from the damaged package.
Contact us immediately and retain all packaging materials. Meantime, call the delivery company and tell them about the breakage etc.
16.How Do I Cancel An Order?
We are only able to cancel orders within the first 12 hours after the order is placed.
After that the order has most likely been processed and is preparing for shipment or has been shipped.
Once this takes effect, it's out of our hands.
We apologize for any inconvenience this may cause, but we pride ourselves on prompt service and this includes getting your orders out as fast as possible.
17.What's your return policy?
If there's something wrong with your order (defective product, incorrect order, damaged order etc.), please contact us within 7 days from receiving your order and we'll be happy to assist you reviewing the case and if it is approved we will be sending a replacement.
Please do not return anything before we review the case, our customer service team will review the request and will send further instructions.
You will be responsible for paying for your own shipping costs for returning your item. Original shipping charges are not refundable.